Meet Our Partners
Stewart Financial Services, LP
We provide borrowers with wholesale financing at the lowest rates, and with the quickest closing turn times, while accurately forecasting rate and economic factors.
My passion for helping others motivates me to share my knowledge and experience, while offering reassurance to an otherwise stressful industry. I partner with the best lenders to ensure an on-time and smooth closing occurs. Not charging lender fees allows me to use my wholesale rate market to pay for any 3rd party fees related to the transaction as well.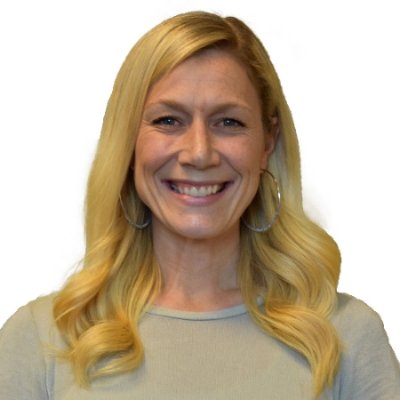 Jessica Aumont - Stewart Financial Services, LP
NMLS ID # 820887
19751 E Mainstreet Suite 235
Parker, CO 80138
P: (303) 960-5048
---
Universal Lending Home Loans
Carrie is a Colorado native, and a graduate from Colorado State University.  Carrie is proud of how her work as a mortgage loan officer, where she helps buyers find the right loan to fit their needs and keep themselves and their families financially secure. She is always available for questions, and strives to make the loan process seamless.  She has expertise in FHA, VA and Conventional loans, as well as down payment assistance loan programs, and is a Zillow 5-Star Loan Officer.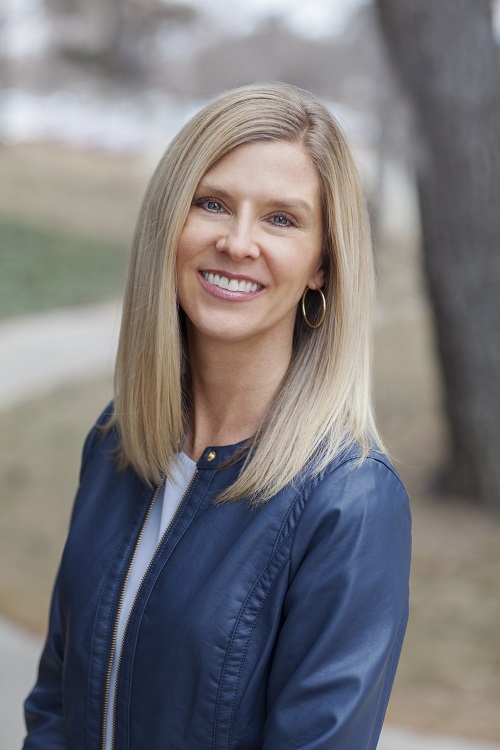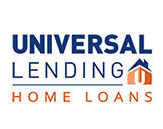 Carrie Donelson
NMLS #1491166
5680 Greenwood Plaza Blvd, Suite 145
Greenwood Village, CO 80111
P: (720) 971-4846
---